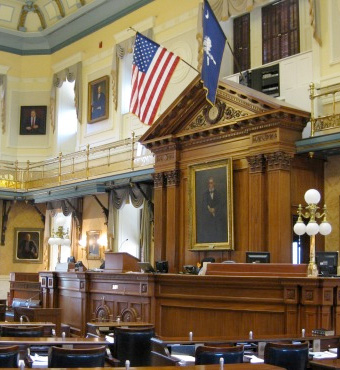 As the architect of Governor Carroll Campbell?s historic restructuring of state government in South Carolina, Bob understands the complexities of the legislative process. His intricate knowledge of the state's political environment enables his clients to effectively navigate the halls of government to implement their key initiatives.
Bob has served as chief public relations strategist for a number of issue-oriented companies, among them:
health care
financial institutions
nuclear and hazardous waste disposal
public utilities
economic development agencies.
In his role as a strategic counselor, Bob has spearheaded key public policy issues, coordinating grassroots, lobbying and public relations campaigns, to keep them focused and complementary.