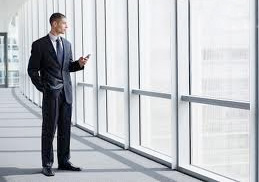 Corporate executives are primarily focused on the growth and development of their businesses. Exactly as they should.
Communicating their vision and message both inside and outside the organization is a key to that growth and development.
Working with executives at every level of a company's organizational structure, the McAlister Communications team helps our clients build and maintain a strong presence in the public eye.